Meet the Looyahs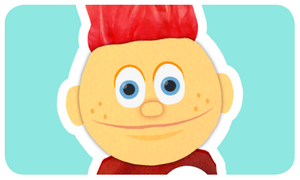 Hal
Hi! I'm Hal Looyah. I'm six… and a month! My favourite food is ice-cream and carrots… but not together! I'm the host of the Little Worship Company with my mum and dad. Find out more about me by watching my video.
Mr Looyah
Hello! I'm Mr Looyah and I co-host the Little Worship Company. I love playing the guitar and leading worship. The Singalongs on the DVDs and App are my favourite! Want to find out more about me? Just watch my video!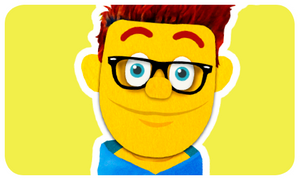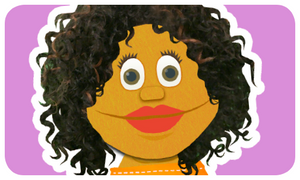 Mrs Looyah
Hi! I'm Mrs Looyah and I'm so excited to be one of the hosts of the Little Worship Company! I just love helping children discover God together with their parents and carers. We're going to have so much fun as we do it too!